For Valentine's Day, I thought it would be appropriate to share some of my bra making journey. Bras were one of the things I was most intimidated to sew. They just seemed to technical with too many different notions… there was no way I could make that, right? I decided to give it a try by taking a class with Norma from Orange Lingerie. The first class I took with Norma was for her Marlborough Bra and when I left the class with a comfortable, well fitting bra, I was amazed.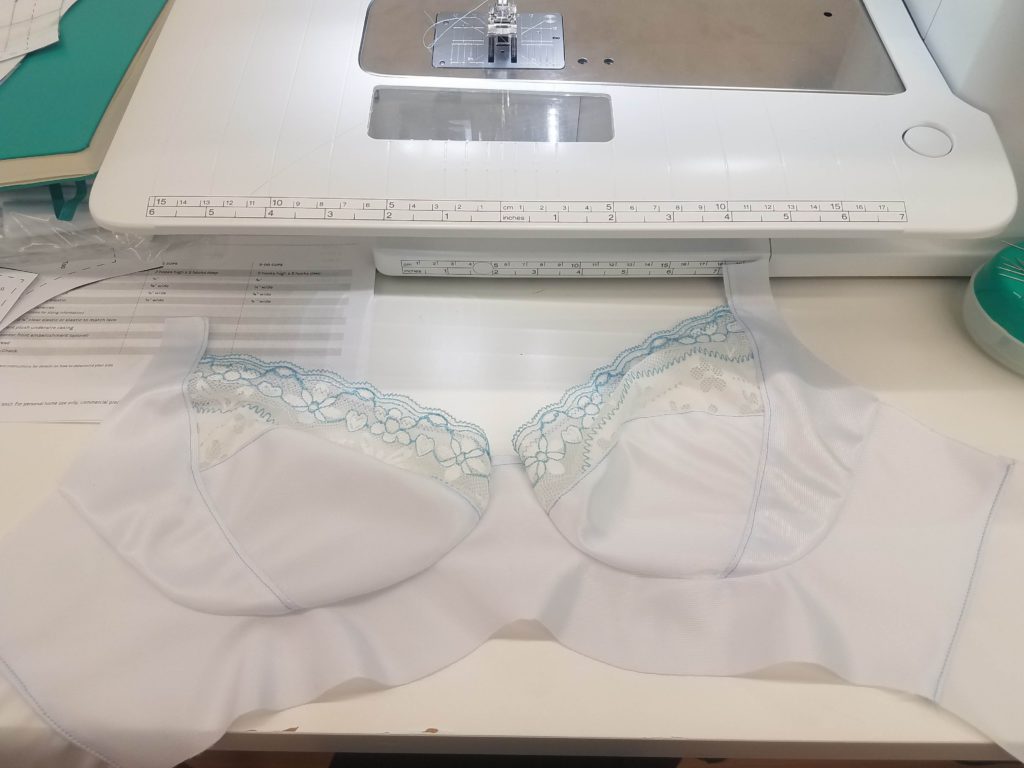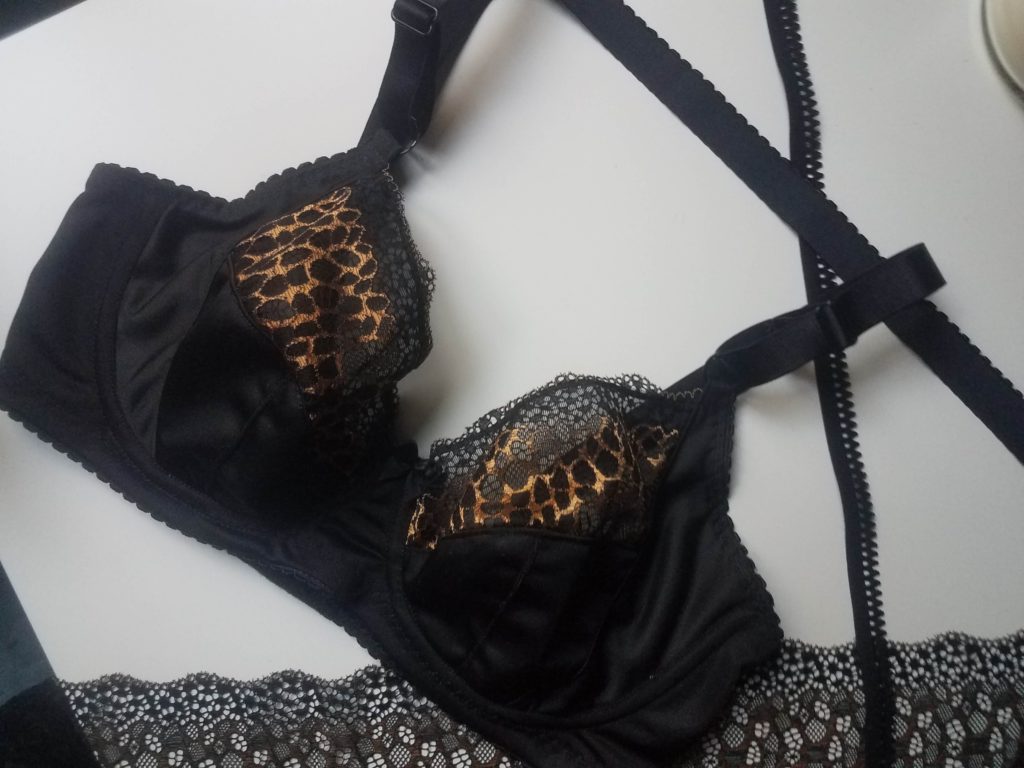 I've made a few more Marlborough bras since, my favorite being a one made out of a Liberty Lawn and some olive lace. My main adjustment for this pattern is to split the lower cup and add 1/4″. That extra 1/4″ made a big difference for me and I love the look of the extra seam.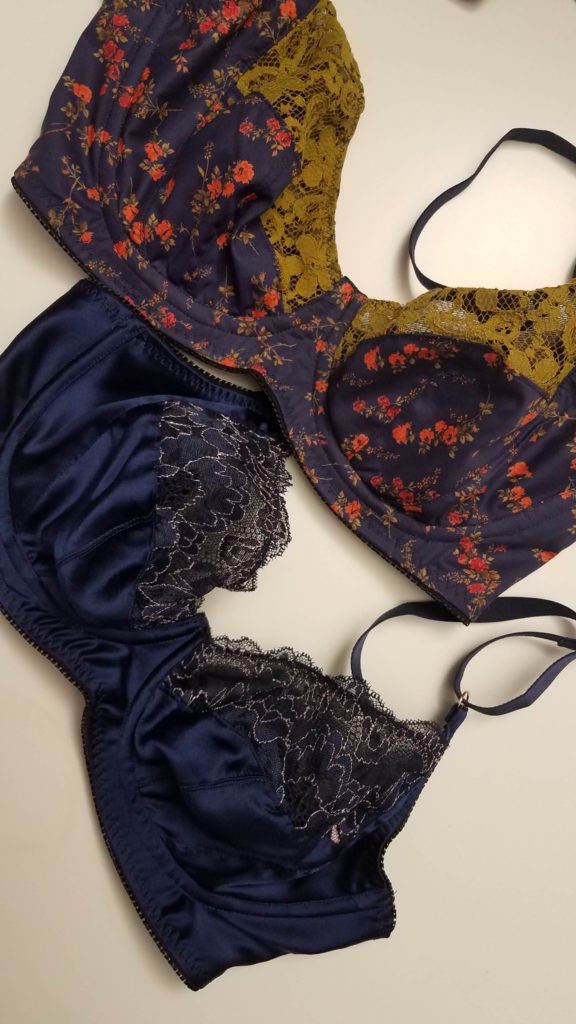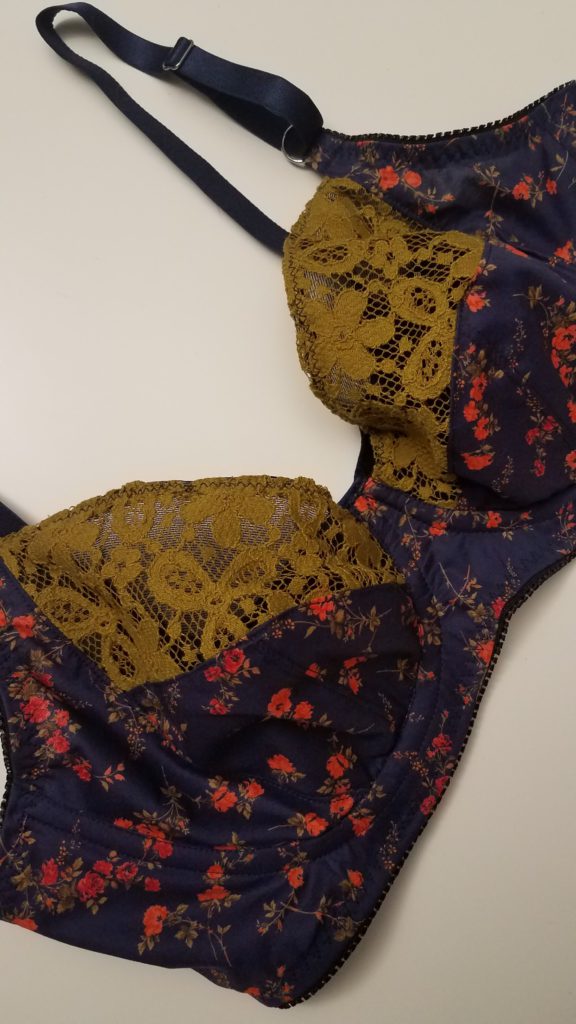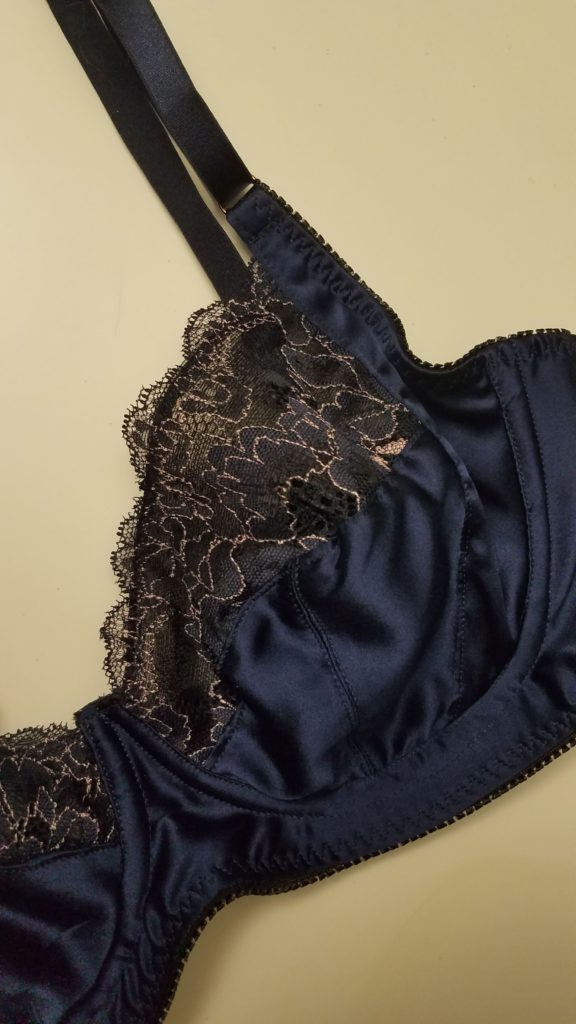 For Halloween, I got this amazing skull lace bra kit from Birch Traders. I was able to make another Marlborough Bra and a Barrett Bralette (pattern by Madalynne Intimates). This lace is just perfection and I love the skeleton hand charm that was included with the kit.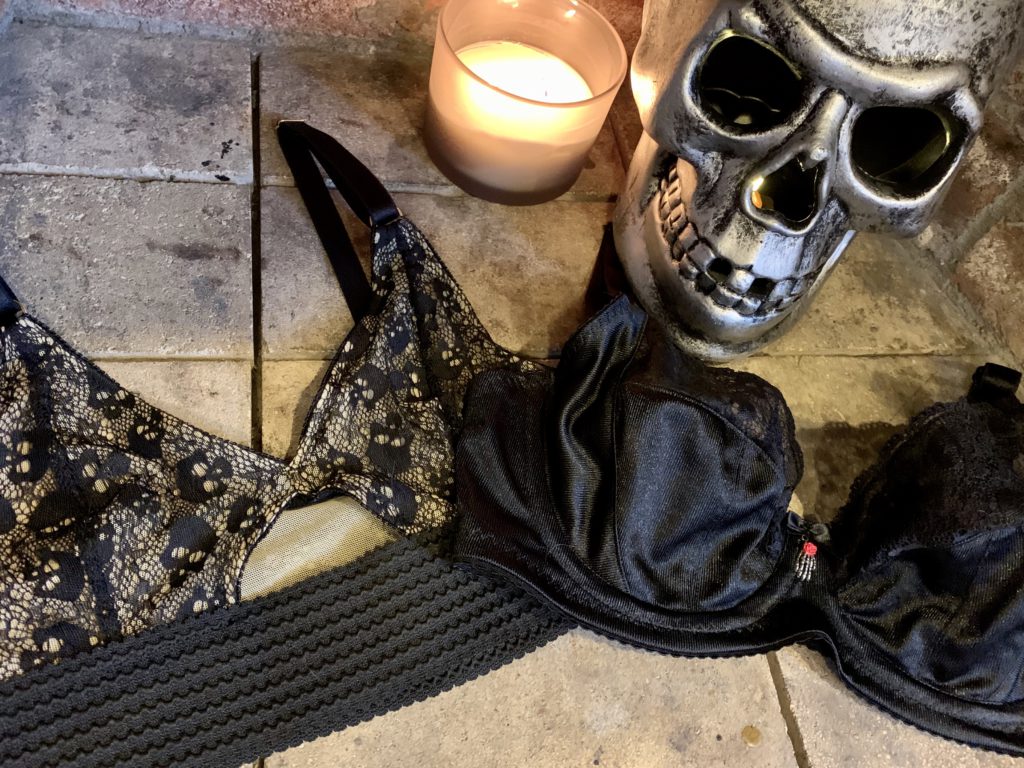 I also got this red lace from Birch Traders and sewed this very Valentine's appropriate Barrett Bralette at the same time. I love batch sewing bras when I can!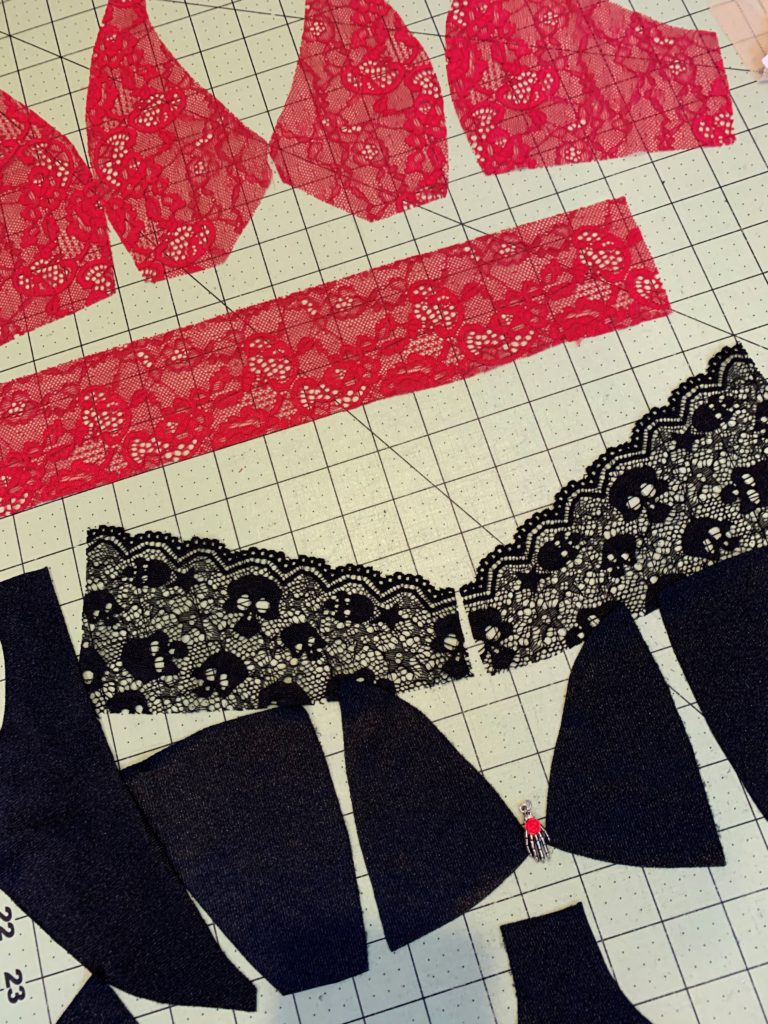 I also took a Boylston Bra class with Norma from Orange Lingerie. In this class, Norma taught use about making foam lined bras. I also used this pattern to make a Liberty lawn bra (can you tell I love Liberty for a bra?) I love the straps on this pattern. I'm thinking I may want to adapt it for a swimsuit in the future!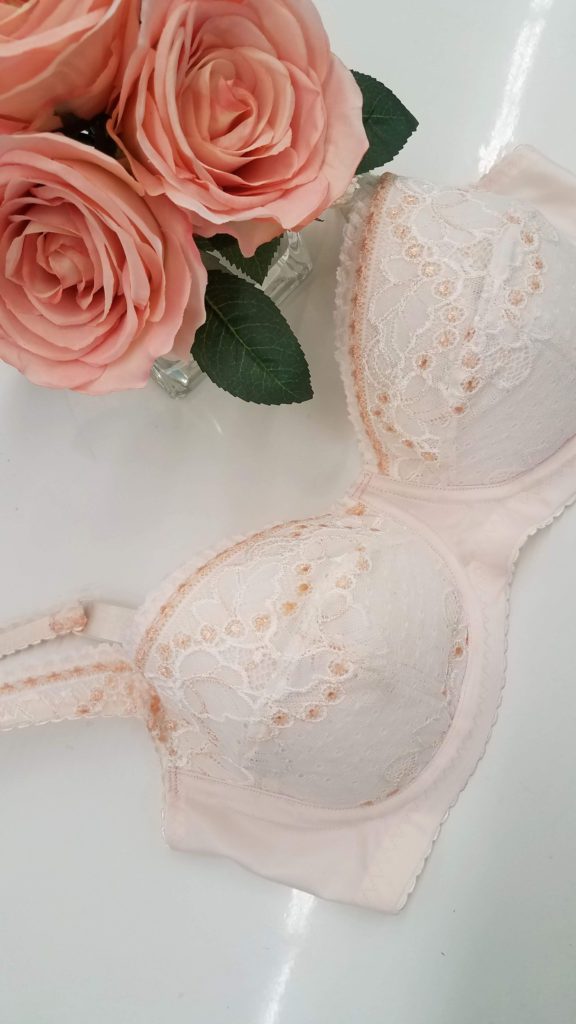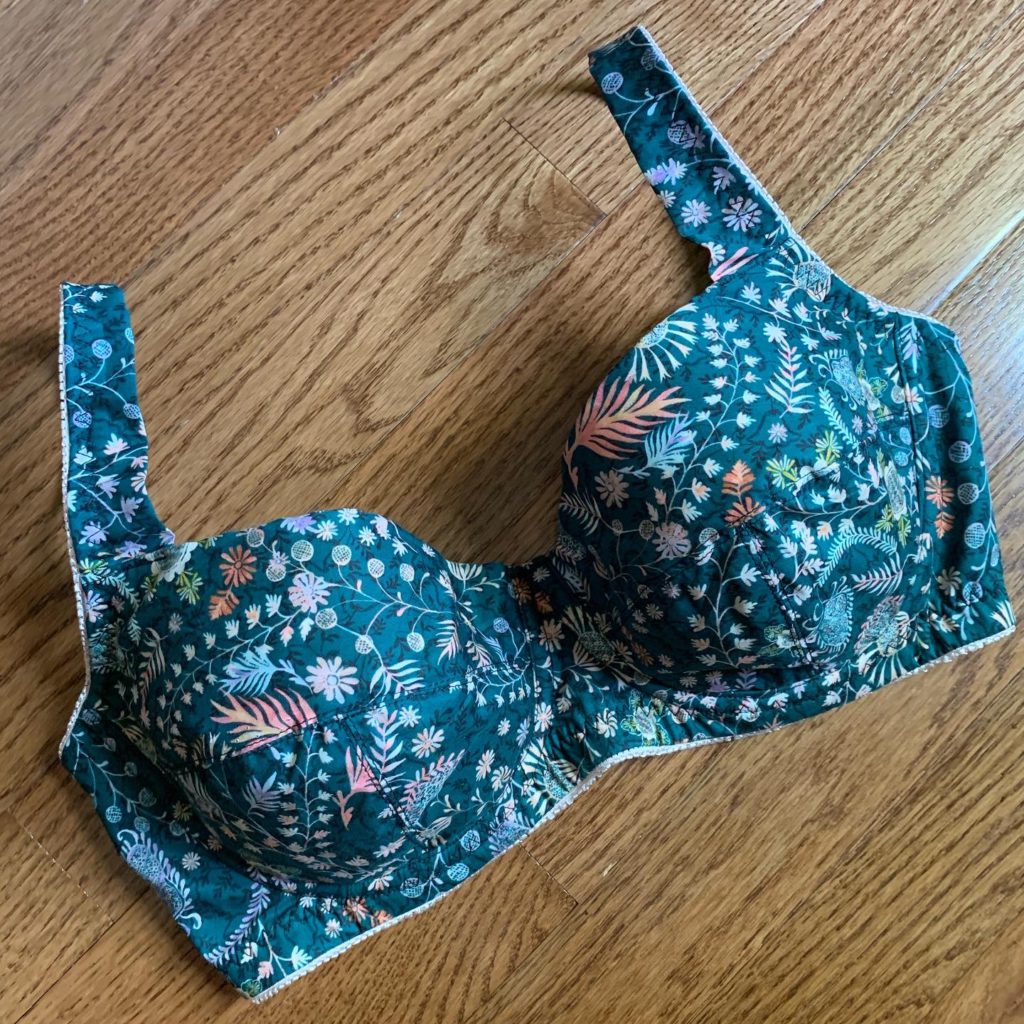 After taking a few classes, bra making seems much more approachable, so I highly recommend trying one if bra making seems intimidating for you too! I love that I can use scraps for small cuts of fabric for these. Because they're so small it lets you really experiment without too much waste!
I have a few other bra patterns that I'd really like to try out, so stay tuned! Have you tried bra making? Do you have a bra pattern that you love?